James Turrell's "Skyspace" in Järna is the most northerly Skyspace in the world. 99.9% of the population lies below this city in Sweden. In summer, daylight lingers longer so the Sunset Session begins at 10:00 pm and the Sunrise Session starts at 2:00 am.
Named "Outside Insight", this is a round wooden structure placed on a hill, with a dome-shaped roof and a round opening in the center. Through the hole, visitors can observe the sky. During the day, the sky is a window where the clouds lazily pass by and a bird may drop in out of nowhere. When the light starts to change, the Sunset and Sunrise Sessions begin and the sky is turned into a canvas of shifting colors thanks to the hundreds of hidden lighting elements that alter the color inside the dome and thereby influence our perception of the sky. Since there is no lid to the opening, rain pours into the hole and snow flakes fly in during Scandinavia's almost seven months of harsh winter. To prevent the rain from freezing in mid-air, a heating system has been installed around the ring of the hole.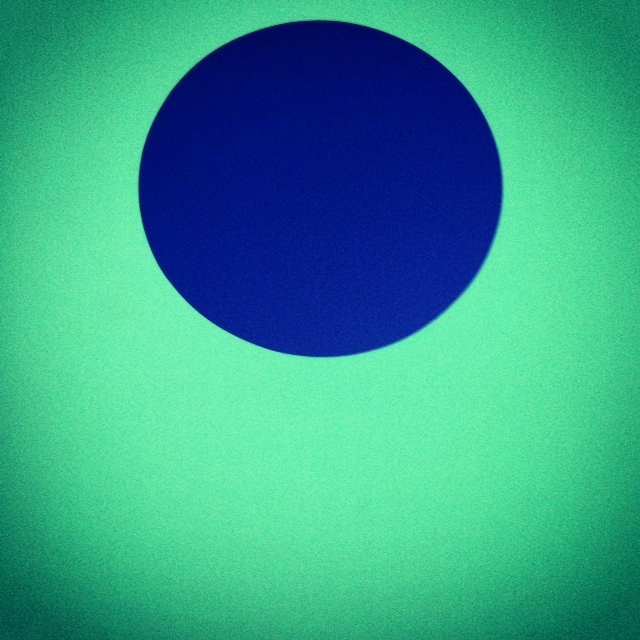 There are lights that we know but seldom see. The idea of the Skyspace is not to look at the light but at the result of the light. Turrell laments that in New York, people on the streets never look up –they are in their own enclosure. The Skyspace intends to break that enclosure and to show you what he calls the "sweet spot", the time of the day when the night turns into light and light turns into morning.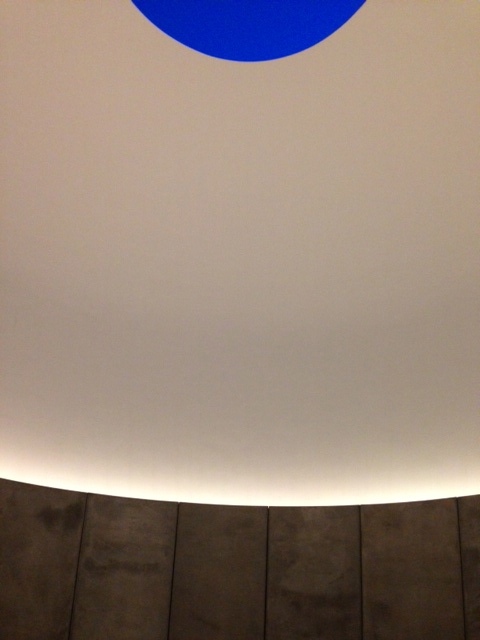 At Järna, the importance of the Skyspace is two-fold. Located by the tranquil Baltic Sea, the village of Ytterjärna is known as the center of the spiritual anthroposophical movement, with several facilities including a clinic, social therapeutic homes, schools, a hotel and a restaurant serving a cuisine based on biodynamic and organic ingredients. The Skyspace is always open and has become a favorite refuge for patients in the center to ponder and to marvel at the light that obscures and reveals.