Ma Yansong "Shanshui City" Exhibition from June 7th to 10th at Wuhao, Beijing
Chinese architect Ma Yansong, 38 years old, and clad in black, talks easily about his new project "Shanshui City", which means City of Mountains and Rivers.
His exhibition of architectural models is set in a lush garden of a courtyard house in the old part of Beijing, amidst narrow alleys called "hutongs".
The models are like glass bubbles, playful, surreal. Some of them actually exist, like the twin high-rises called "Absolute World", built in Mississauga, Canada, in 2011, and the "Forest City" in Chongqing, China (2009-2015). "Floating Island" was Ma's design for rebuilding New York World Trade Center.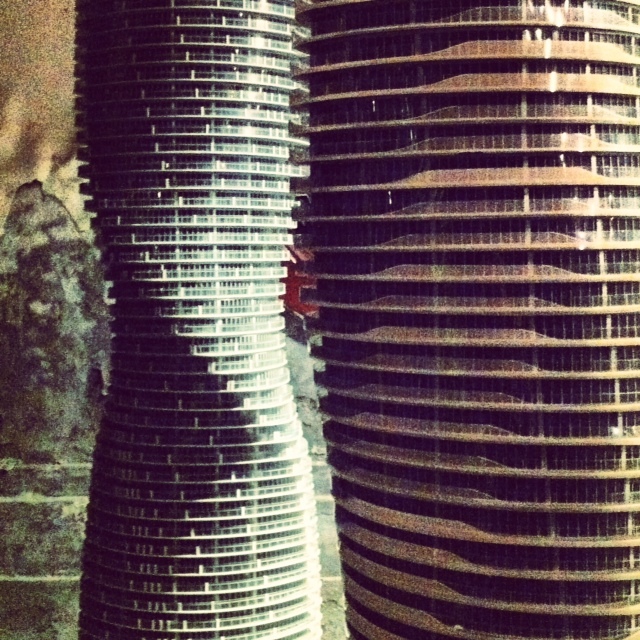 "Absolute World", built in Mississauga, Canada, in 2011
Mountains and Rivers, for many Chinese people, imply tradition, he says. Not for me. I think many things do not have a past or a future. For me, the idea of architecture coexisting with nature fascinates me. Inside nature there is man, inside man there is nature.
The exhibition is accompanied by a book launch, and one of the pieces will stay in Wuhao permanently.
Ma Yansong belongs to a new generation of Chinese architects developing futuristic architecture geared towards nature and the protection of community and its environment.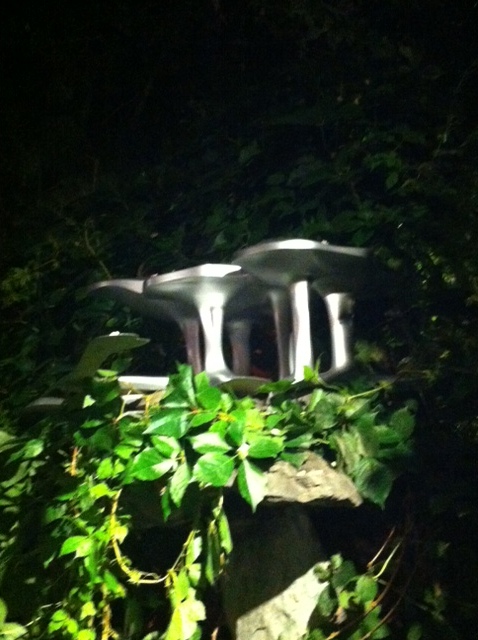 "Floating Island" Rebuild WTC
A solid critique of the current mass-production tendency in architecture, Ma is concerned that a mass-produced item is disposable and therefore "has no spirit". He proposes to create "timeless designs that move with people and inspire people- to make them feel and think".
Born in Beijing, Ma is the first architect from China to receive the prestigious RIBA Fellowship. He studied at Beijing Institute of Civil Engineering and Architecture and holds a masters degree in Architecture from Yale University.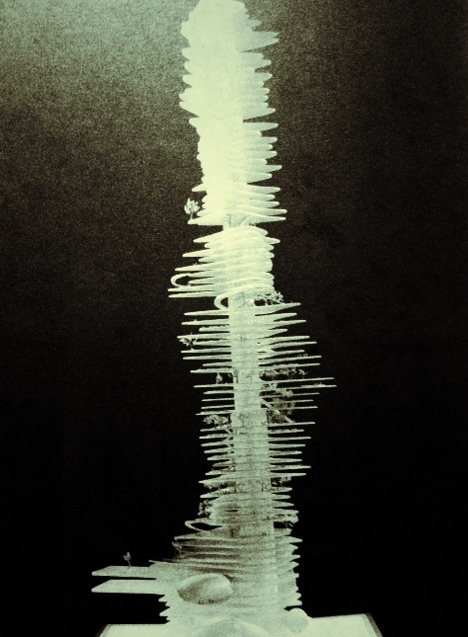 "Forest City" in Chongqing, China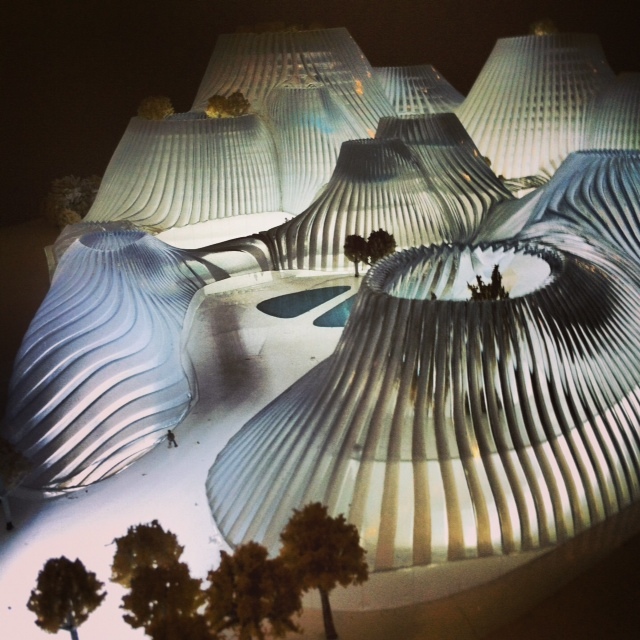 Taichung Convention Center, Taiwan